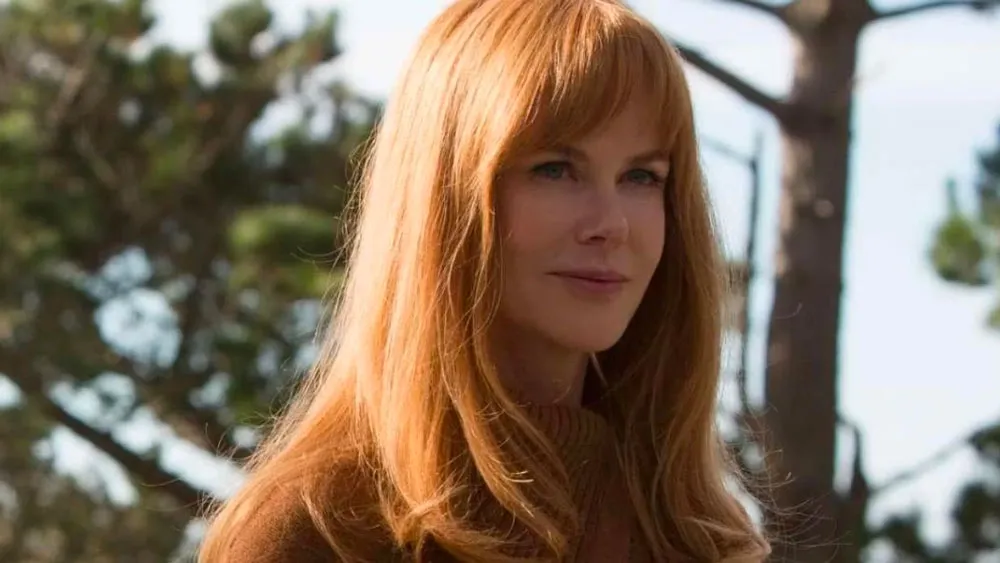 Nicole Kidman Confirms 'Big Little Lies' Season 3 and Potential Retirement?
The lying ladies of Monterey are returning for season 3, allegedly.
As reported by Deadline, HBO's "Big Little Lies" star and executive producer Nicole Kidman was talking during a Q&A at the CME Group Tour Championship when she dropped the little tidbit and sent fans into a frenzy.
"I loved 'Big Little Lies'," she shared before adding, "We will be bringing you a third one, just FYI."
FYI, indeed! It's been more than four years since season 2 of the show wrapped. And while the stories left off on a cliffhanger, there are seemingly endless possibilities of what could come next.
Kidman stars as Celeste in the show, a once-corporate lawyer turned full-time perfect mom. About the HBO series, Kidman said it came at the right time because she was considering retirement.
"I loved 'Big Little Lies' because it sort of came along at a time in my life when I had my children, and I was thinking I was going to retire, and then this situation came along, where Reese Witherspoon and I were able to produce that show," Kidman said. "And then all of you watched it and made it a massive success."
Does this mean she will be mulling over retirement once the show finally comes to a close? Looks like they will just have to find a way to keep the series going.
"According to sources, there are no real conversations going on right now but there appears to be an intent to get more 'Big Little Lies' underway," Deadline reports.
Judging by what then HBO chief Casey Bloys said about bringing the show back for a season 2, it shouldn't be too difficult to get everyone back together.
"I think the thing with 'Big Little Lies' is you have a group of people who all really love working together but obviously they're some of the most high-profile people working in entertainment. Reese [Witherspoon], Nicole, Zoe [Kravitz], Laura [Dern], everybody is so busy," said Bloys.
Earlier this year, "Big Little Lies" executive producer Bruna Papandrea hinted that the team may be revisiting the series to see what happened after the show's leads were seemingly on their way to jail.
"I've been thinking about it a lot lately," Papandrea told Deadline. "I do believe a lot of people feel the way I do, which is to find a way at some point to continue."
---