Monday, Jun 5, 2023
LGBTQ+ TOP STORIES
Monday, Jun 5, 2023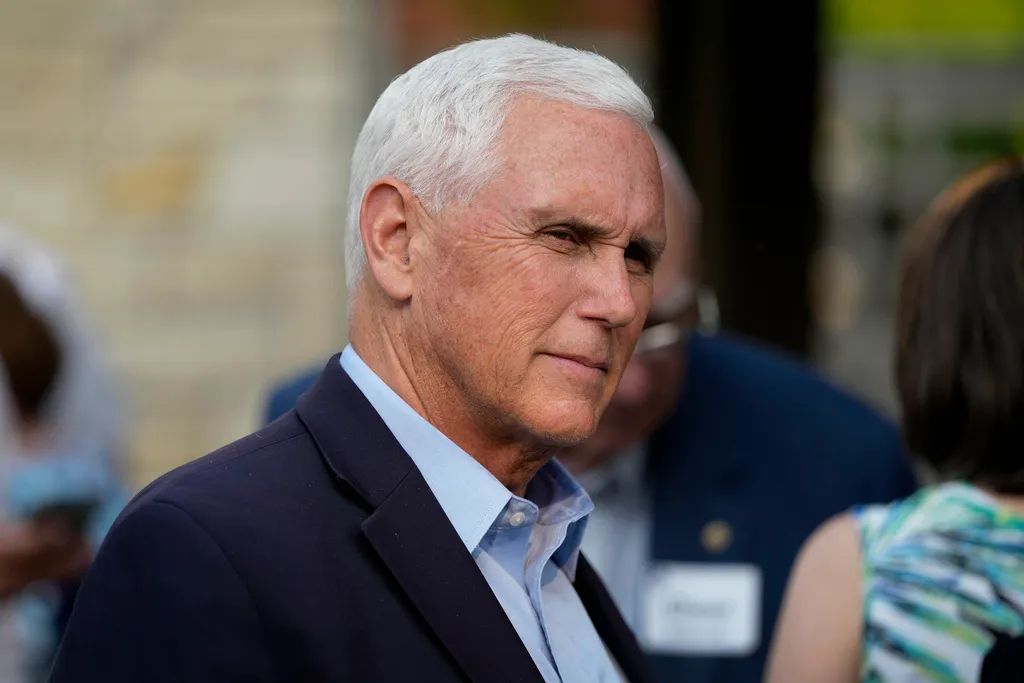 Former Vice President Mike Pence filed paperwork on Monday declaring his campaign for president in 2024, setting up a challenge to his former boss, Donald Trump.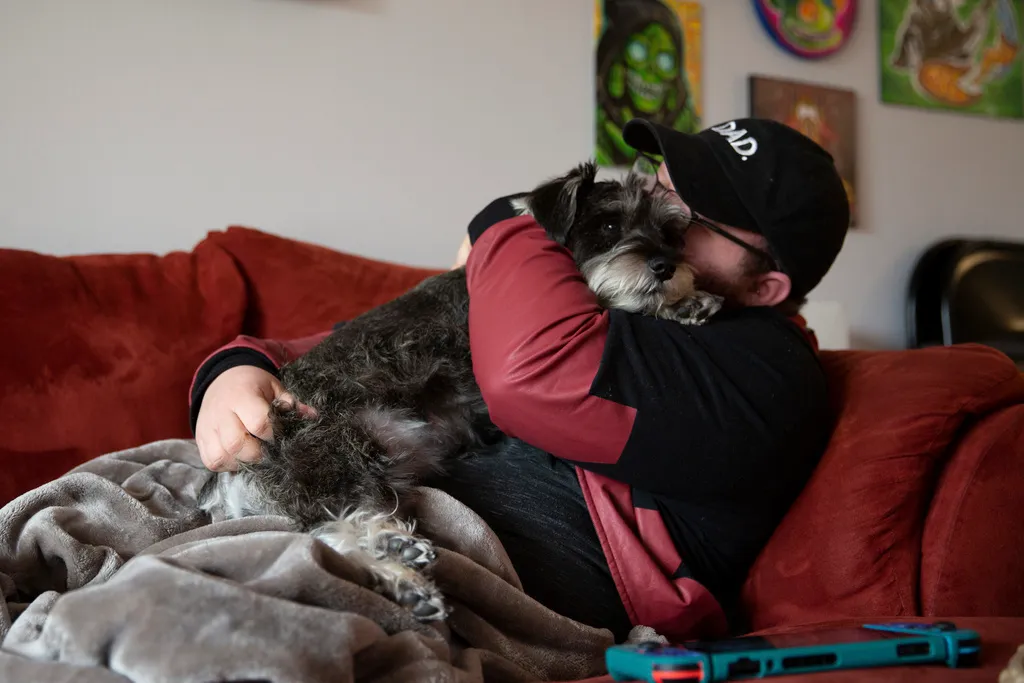 Debate surrounding Florida's new restrictions on gender-affirming care focused mostly on trans children. But a new law Gov. Ron DeSantis signed last month also...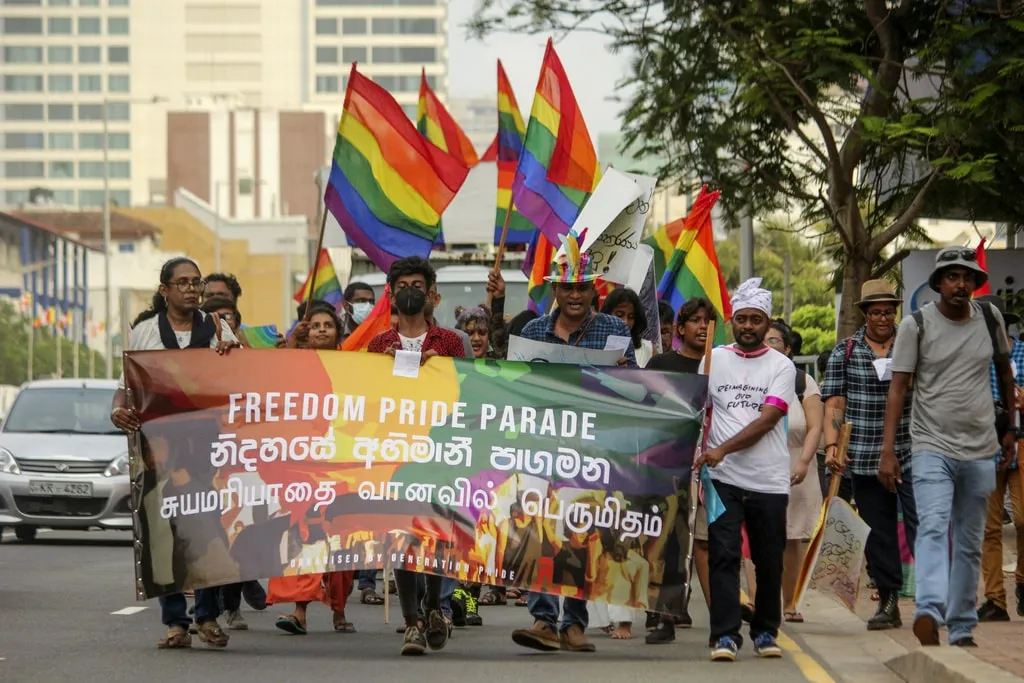 Hundreds of members of Sri Lanka's LGBTQ+ community paraded through the streets of the capital Colombo on Sunday to mark the Pride month and demand an end to...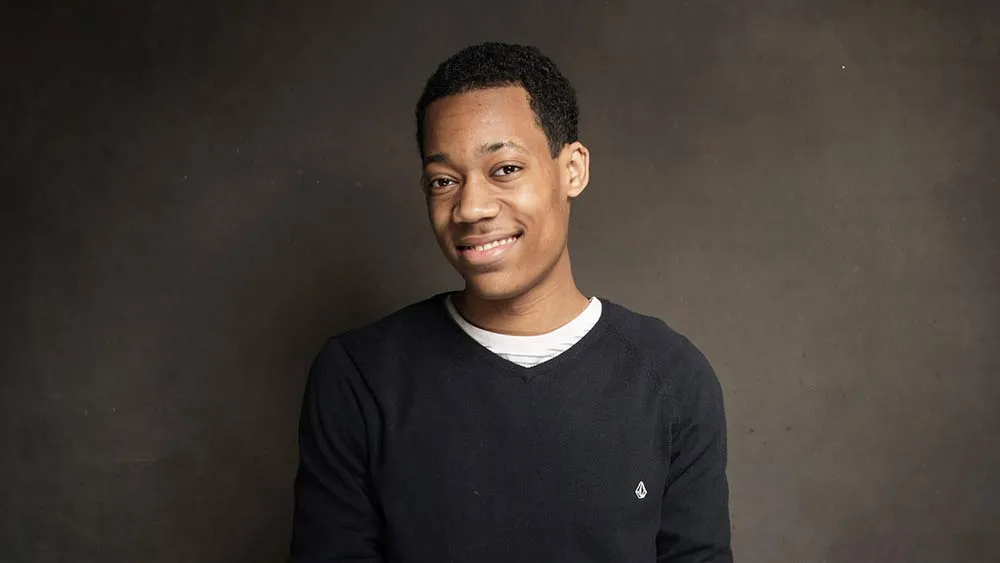 Tyler James Williams, star of "Abbott Elementary," responded to rumors he's gay on a June 4 post that called out those who are trying to "catch" LGBTQ+ people...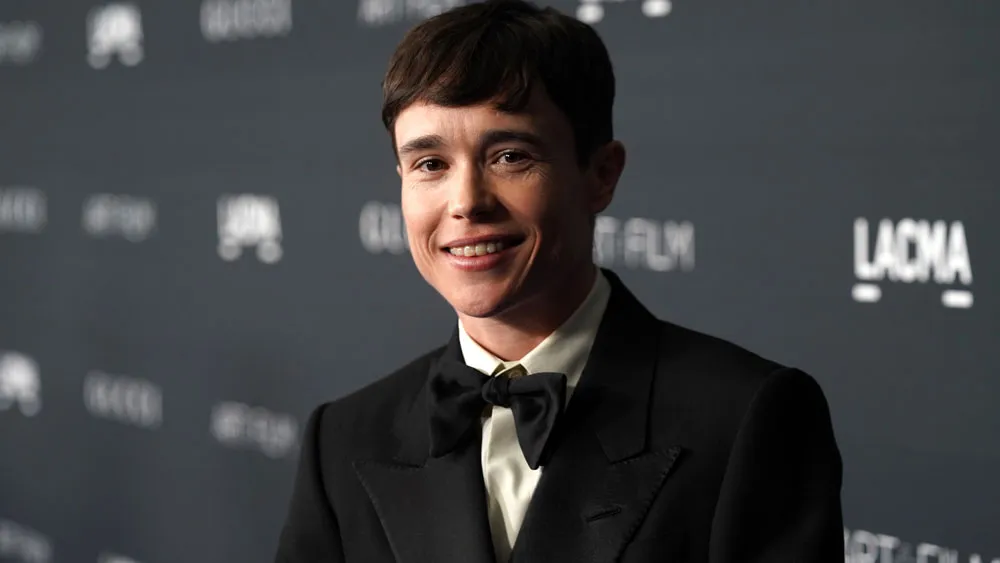 In his new "Pageboy," Oscar-nominated actor Elliot Page reveals how he was once confronted by an A-list actor at a party in Los Angeles who told him he was...
Email Updates
Enter your email address below to receive daily email updates including news, giveaways and more.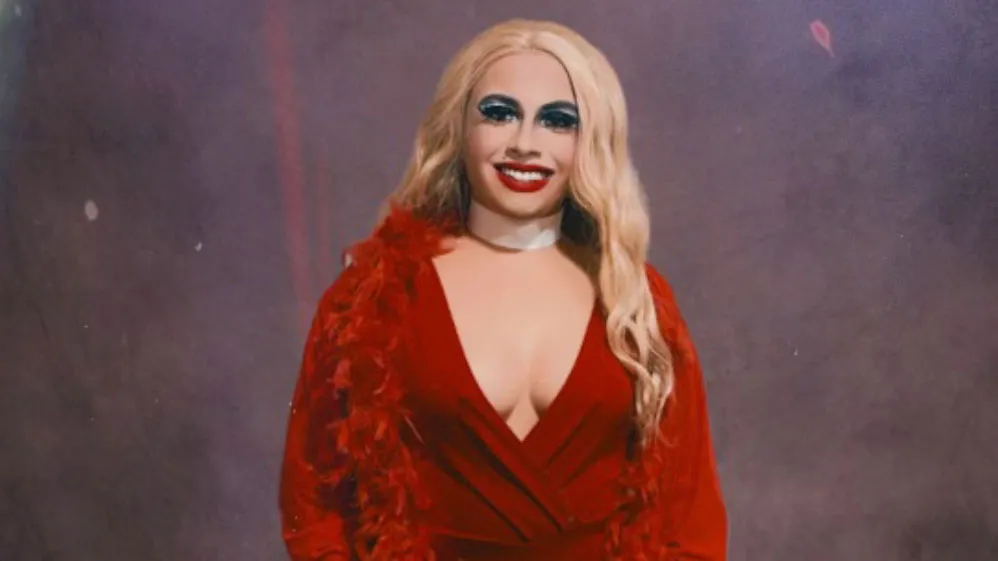 Jason Carter aka Monica Moore, was named the Grand Marshal for the 2023 Carnival Parade on August 17, 2023. Carter made headlines when Moore persevered against...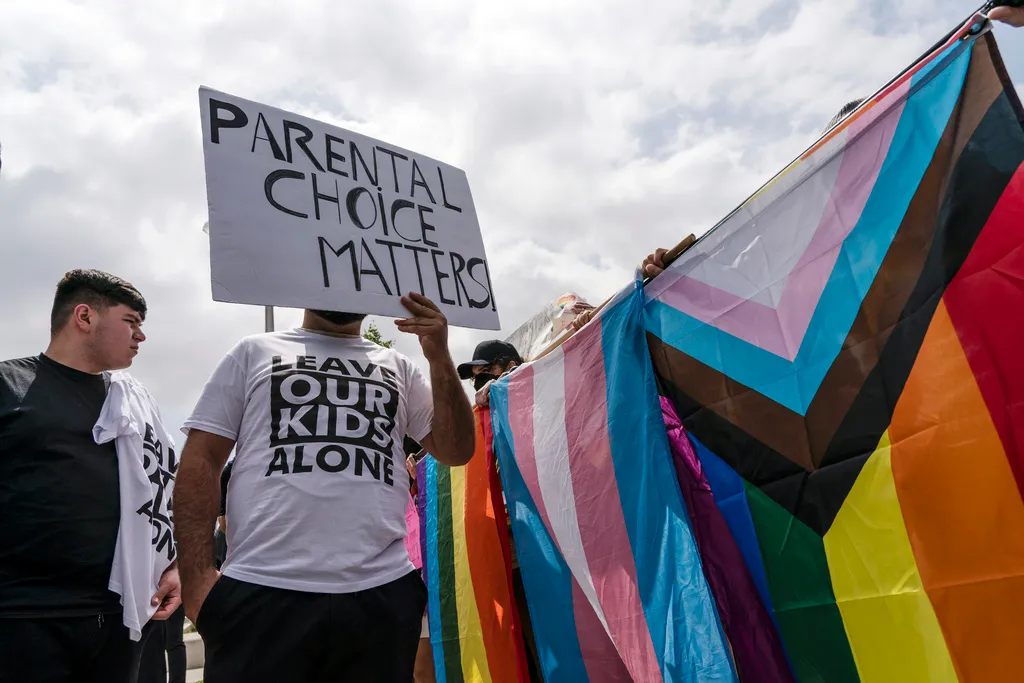 Police officers separated groups of protesters and counterprotesters Friday outside a Los Angeles elementary school that has become a flashpoint for Pride month...
It takes a special gal to bring One Magical Weekend in Orlando to a crescendoing close, but DJ Kitty Glitter was more than up to the task for the annual WIG...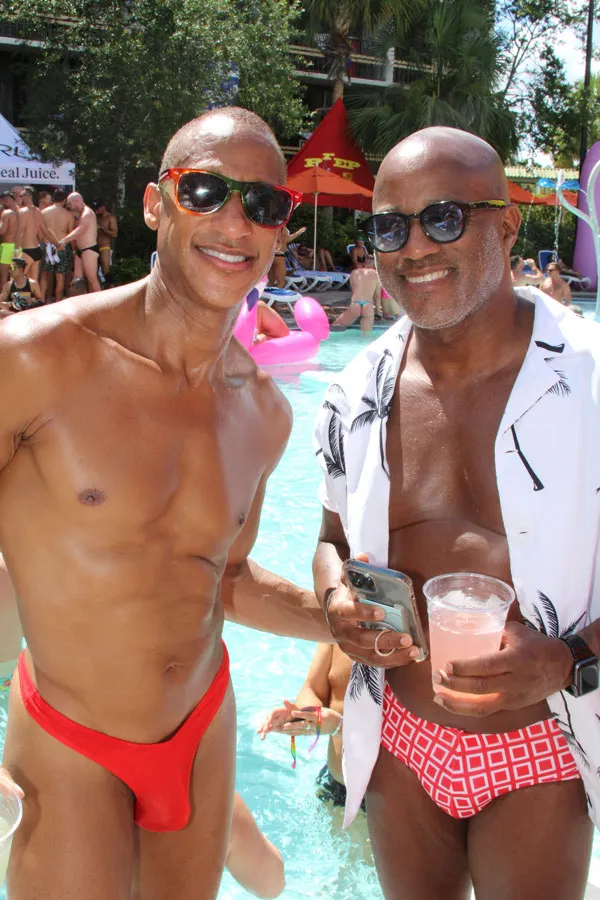 Three thousand (or so) guys plus two days of sun equals One Magical Weekend. The pool deck was the place to be, so of course EDGE was there.