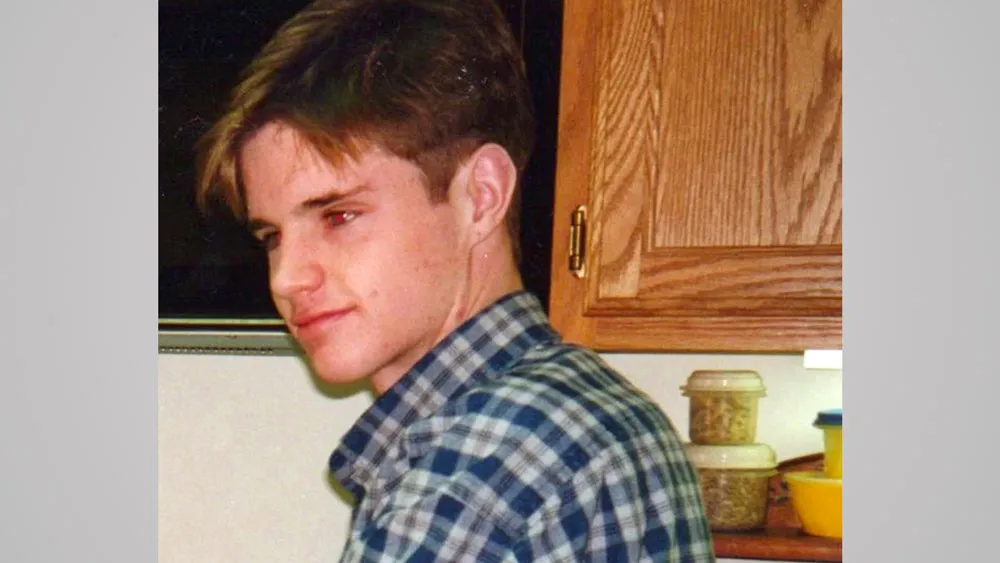 President Biden Commemorates Matthew Shepard's Death, Warns of Increased Homophobia
President Biden commemorated the 25th anniversary of Matthew Shepard's death with a statement on Thursday.
As reported by the Hill, Biden called Shepard's parents, Judy and Dennis, "courageous" for turning their son's death into a movement. He also used the opportunity to condemn the rise in anti-gay rhetoric and legislation.
"Matthew's tragic and senseless murder shook the conscience of the American people," Biden said in a statement. "And his courageous parents, Judy and Dennis Shepard, turned Matthew's memory into a movement, galvanizing millions of people to combat the scourge of anti-LGBTQI+ hate and violence in America."
In 2009, President Obama signed into law the Matthew Shepard and James Byrd Jr. Hate Crimes Prevention Act, expanding federal hate crime law to include crimes motivated by a victim's sexual orientation or gender identity.
According to the Hill, the law also granted federal agencies greater authority to investigate and prosecute hate crimes.
Biden added, "Today, as threats and violence targeting the LGBTQI+ community continue to rise, our work is far from finished. No American should face hate or violence for who they are or who they love."
Shepard was a 21-year-old student at the University of Wyoming when he was brutally attacked and later died from his injuries. His death became one of the most heinous anti-gay hate crimes in U.S. history.
The Shepard and Byrd Jr. Hate Crimes Prevention Act is jointly named for James Byrd Jr., a Black man who was killed in 1998 by three white men in Jasper, Texas.
In a video released by the Human Rights Campaign, Judy and Dennis urged LGBTQ Americans to "stay positive" in light of rising anti-LGBTQ rhetoric.
"We just want you to know that we're here for you, and we've always been here for you," said Judy. "Just don't give up."
---