Tampa Pride Health and Wellness Fair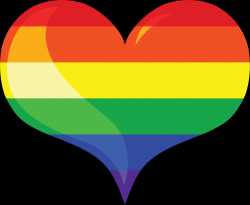 When:
Saturday May 22 at 11:00AM


About:

Tampa Pride's Health and Wellness section of the Festival is in it's 3rd year and is already a big success. The idea is to have a section of the Street Festival where you can meet with providers and companies that are here for our health.

At this part of the festival we will be doing status testing, spinal screenings, meeting with the local hospitals as well as providers of insurance for our families, partners and spouses.

With more vendors coming in who have registered this week, we look forward to this part of the festival growing more and more each year. Make sure to come visit us at the Tampa Pride Street Festival Health and Wellness Fair!