Top Story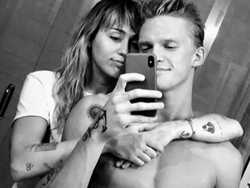 Justin Bieber suggested a double date with his pal Cody Simpson, who is dating Miley Cyrus, before leaving a remark about the Australian singer's package.
The story of the New York Film Festival 57 may very well end up being the unique and diverse stories being told in bold, imaginative and divisive ways, each commenting on our current divided culture.
Reality television personalities Todd and Julie Chrisley on Tuesday accused a Georgia tax official of abusing his office to pursue "bogus tax evasion claims" against them.
Shepard Smith, whose newscast on Fox News Channel seemed increasingly an outlier on an outlet dominated by supporters of President Donald Trump, abruptly quit after signing off his final newscast on Friday.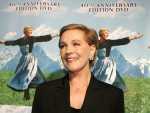 Everyone is on their best behavior when Julie Andrews is around.
After it was reported Billy Porter was in talks to play the Fairy Godmother in an upcoming live-action "Cinderella" movie, the "Pose" star confirmed his role in the project Saturday during the 20th New Yorker Festival.